Welcome to the Barn!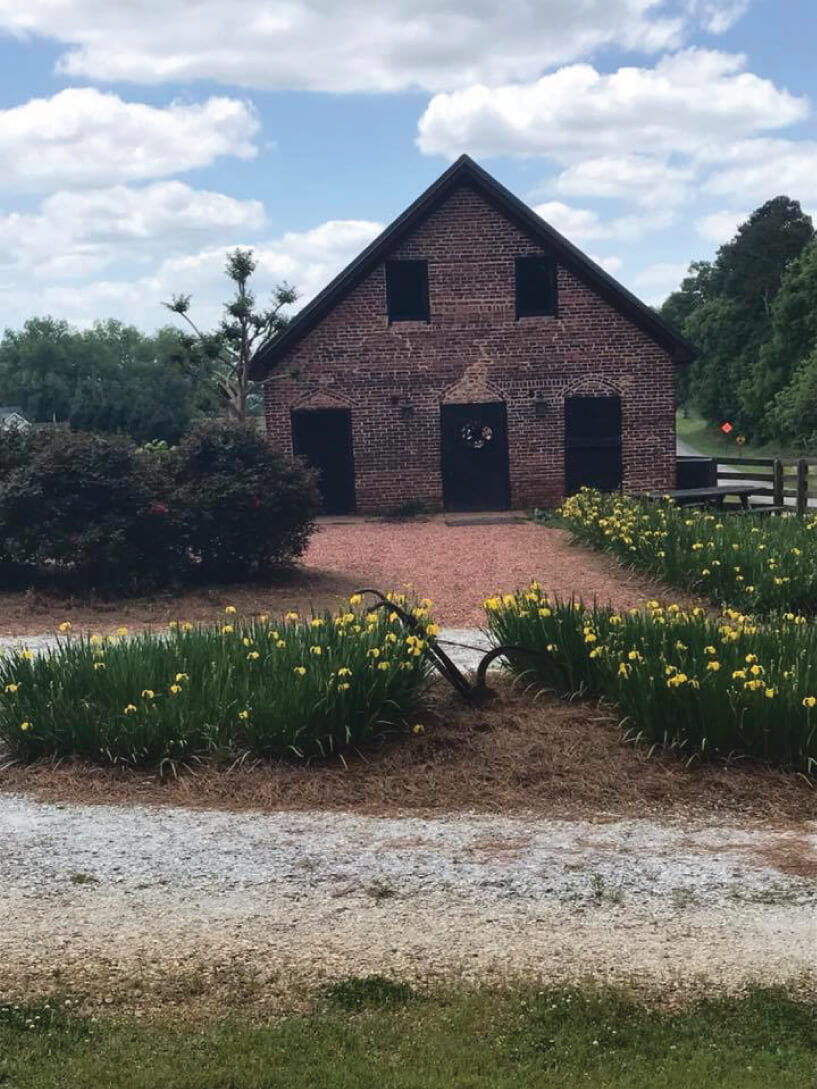 A gathering place in days gone by, the Barn now draws you back to simpler times, with its natural beauty and wide open surroundings.
The Whiskey Bonding Barn is a 150-year-old historic structure with space to accommodate your creativity as you plan any event. If you are seeking a rustic garden venue in Middle Georgia, the Whiskey Bonding Barn is the perfect choice for your:
Family gatherings and birthday parties
Weddings, receptions, and class reunions
Charity and corporate events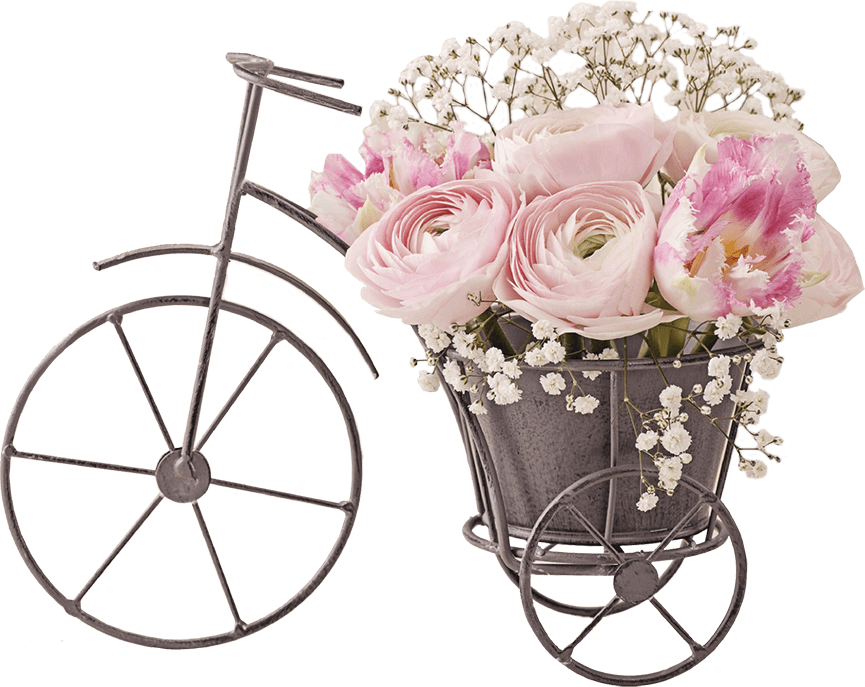 Renovations have retained the Barn's original plaster walls and wood-floored loft, creating a charming and intimate atmosphere for your event. Whatever brings you to the Barn, you and your guests will depart with a lasting impression and glorious stories to tell!
We are happy to recommend fine caterers and coordinators nearby for your event. The beautiful open air pavilion next to the Barn overlooks the Pine Mountain range and is perfect for your gathering. A charming auxiliary building houses modern restrooms, and there is ample parking. All gathering places are accessible to guests with disabilities.