History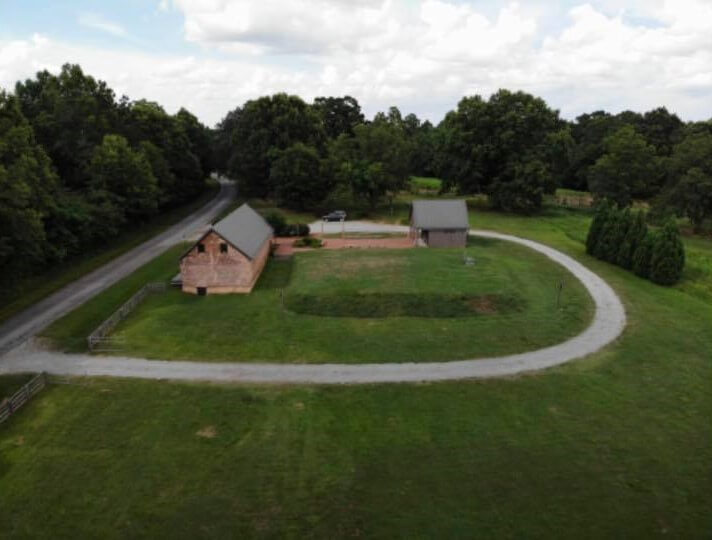 If these walls could talk… A farmer in Pike County, Georgia, William Thomas Barker built the Whiskey Bonding Barn circa 1870. Bonding barns are warehouses for the storage of whiskey, established by Congress in 1868 in order to delay the payment of taxes while the whiskey aged. Constructed soon after the War, this building most likely served as the bonding warehouse for the five distilleries registered in Pike County at the time. With the rise of the temperance movement, the Barn became a storehouse for tenant farmers' seed and fertilizer for their crops of cotton, grain, and corn. We know this because of the shopping lists from 1899 that remain penciled on the walls by the doors!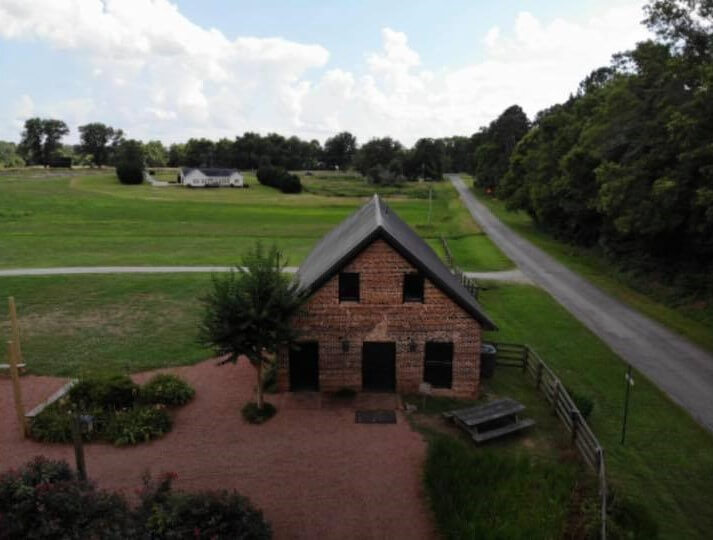 The Barn housed cotton when the local gins were running at full capacity during harvest season. An elderly local resident remembers attending school there when the African-American Mt. Olive Church's school was destroyed by a tornado in the late 1930's.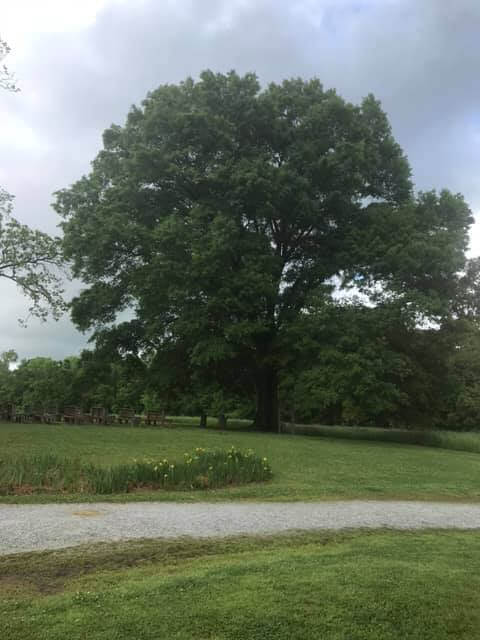 The property passed through several family members until it was sold in 1951 to a local resident who raised turkeys on the property, and converted the Barn into a warehouse to support that farm. The Barn's final residents was a family of turkey vultures whose two fledglings grew up while it was being renovated around them—they still return every spring to sit on the roof and check out visitors.
Now the Whiskey Bonding Barn is ready for the twenty-first century! Guests may host business and family events in a setting that honors our past, yet features up-to-date amenities for any gathering.