Rental Rates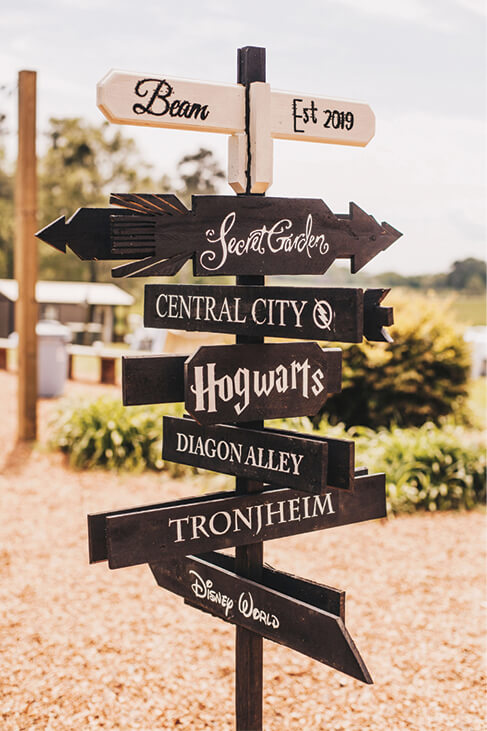 Monday - Thursday $750.00 for the day
Friday - Sunday $1200.00 for the day
Reservation and Security Deposit: 50% of the rental fee is required to reserve the date of your event. The fee may be paid in cash, credit, check or money order and made payable to Carter 5 Property Management. The balance is due two months prior to the reservation date. A damage deposit of $250 will be collected at the time the Barn is reserved to cover any damages to the Barn or its furnishings and/or to cover any additional hours that the Barn is used.
Cancellation Policy: Forfeit of all payments received at the time of cancellation.
The Whiskey Bonding Barn is a 140 year-old historic structure. We wish to protect it and ensure you the highest quality experience for your special occasion. Please contact Lynn Carter at 706.741.2185 or email us at contact@whiskeybondingbarn.com for further information on the Rules and Regulations for use of the facility.